Fresh Bulk Foods & Deli
Country View Market is a unique and special kind of place! Located in beautiful and historic Charlotte Tennessee, (in the heart of Dickson County). We offer bulk item foods, baked goods, gift items, Amish/Mennonite made furniture, natural skin products, Amish jellies, jams, canned goods and more!
Our Products
Recipes
Welcome to Country View Market
Family Owned | Charlotte, TN
Take a break and try one of our delicious made-to-order fresh deli sandwiches, a cold drink from our large selection of sodas and one of our home made chicken or pasta salads or crunchy chips…..Hungry yet? Gift shopping? We've got something for everyone! Homemade candies, Amish country cookbooks, Made in TN products, honey, sorghums, cappuccino and chai tea mixes, home decor, bible covers, tote bags, bath products and more. Local artwork, and gluten-free products are some of the newest items available. A very diverse and extensive mix of quality items can be found at the Country View Market. Family owned and operated, you're sure to be greeted with a smile. Stop by and sit a spell on our front porch. You'll be glad you did!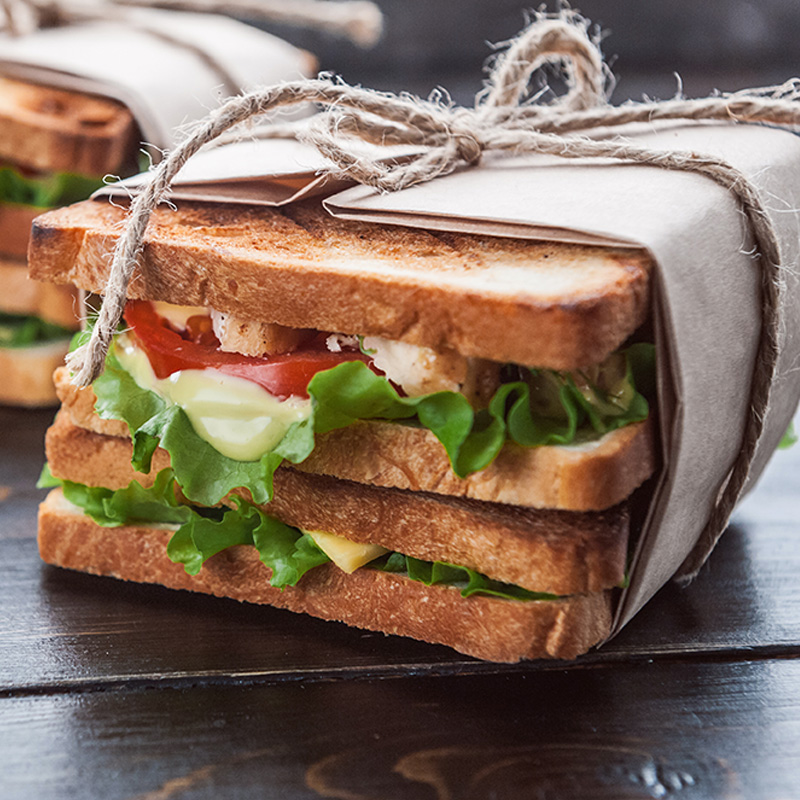 Fresh Deli
Our deli makes sandwiches daily from farm fresh ingredients, cheeses and meats. Come and grab lunch.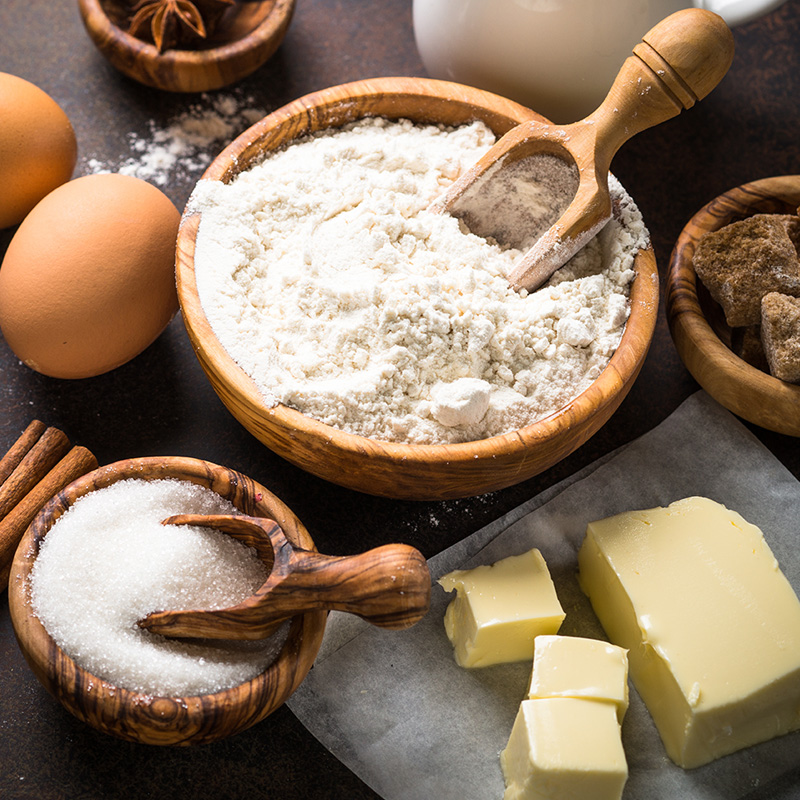 Bulk Foods
Our bulk foods include baking goods, ingredients, grains, fresh milk, cook books, kitchenware and more.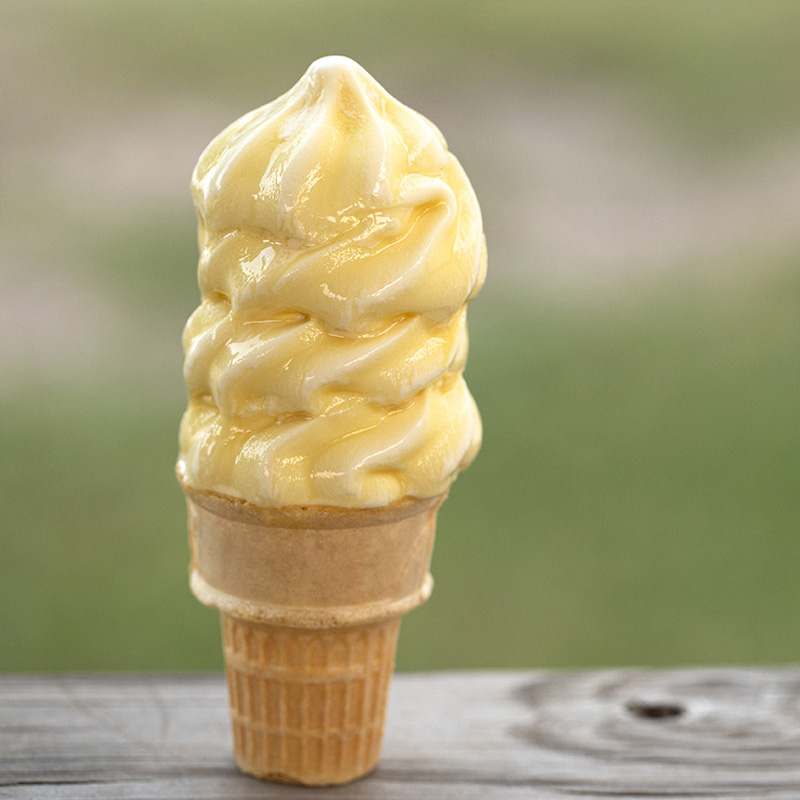 Seasonal Specials
We sell Soft Serve Ice Cream from March – September and bring in Hot Soup from November – February.
Join Our Mailing List
Subscribe to our mailing list for $5 & $10 coupons, news, and other offers!
Sign Up