Baking Supplies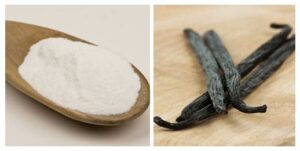 Vanilla Beans, Extracts and Flavorings, Pie Fillings, Shaved Coconut, Baking Chips, Caramel, Yeast, Shoofly Mixes, Grains, Corn Meal, Special Flours
Oats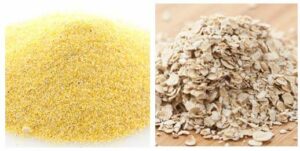 Conventional, Organic, & Gluten Free
Deli Meats & Cheeses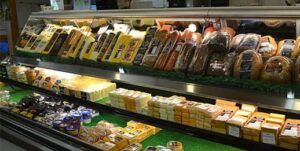 Smoked Turkey, Roast Beef, Pepperoni, Hard Salami, Off the Bone Ham, Fried Chicken, Turkey Pastrami, Baby Swiss, Mild Swiss, Smoked Swiss, Colby, Provolone and More
Furniture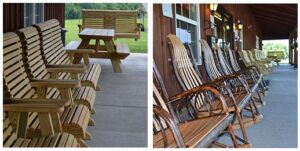 Amish made Swings, Benches and Rockers.
Kitchenware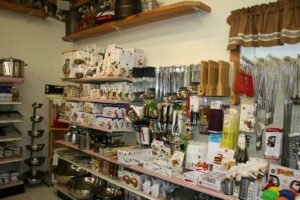 Knives, Bowls, Gadgets, Chef Tools , Cheese Cloth & more!
Baked Goods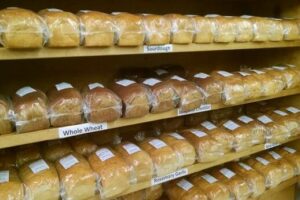 Homemade fried pies and Homemade dessert items, Cakes, Cookies, Whoopie Pies, Candy, Pumpkin Rolls & more!
Breakfast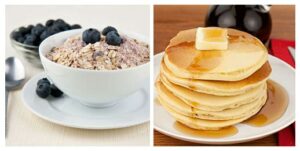 Pancake Mixes, Hospitality Cereals, Grain Cereals, Pancake Syrup, Maple Syrup, Honey, Granola
Chemical Free Grains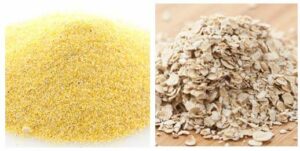 Chemical Free Grains
Farm Fresh Milk & Butter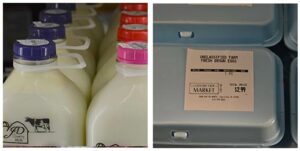 Natural Milks, Buttermilks, Chocolate Milk, Fresh Churned Butter, Farm Fresh Eggs
Handmade Soaps & Lotions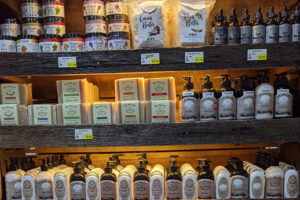 We carry a wide selection of handmade soups and goat milk lotions.
Natural Cosmetics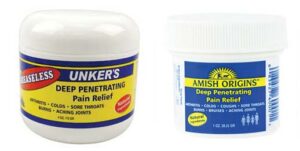 Natural Skin and Laundry products, Amish Origins Salve, Medicated Lip balm
Sandwiches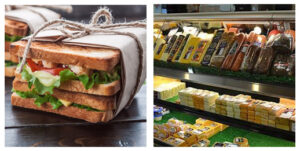 Fresh sandwiches made to order. Choose from a wide variety of breads, meets, cheeses and more. Stop in today to order your sandwich and take it to go, or enjoy under our outside pavilion.
Beans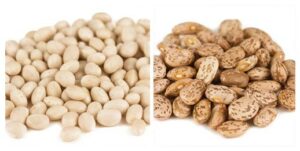 Navy Beans, Pinto Beans, Kidney Beans, Red Beans, Adzuki Beans, Black Turtle Beans, Cranberry Beans
Soup Mixes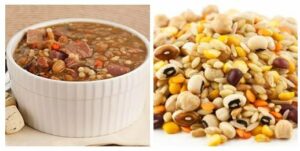 Mixes for: Soup, Biscuits, Gravy, Cheese Sauce, Seasonings, Noodles and Pasta, Noodles, Flavored Soup Bases, Bouillon Cubes
Canned Goods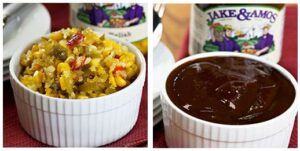 Jams, Jellies, Syrups, Sorghum, Relishes, Vegetables, Salsa, Sauces, Fruit Butters
Home Décor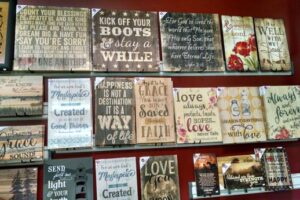 Candies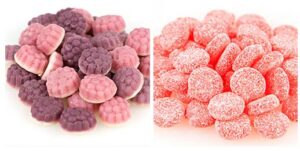 Large selection of Gummies, Rock Candy, Circus Peanuts, Chocolate Covered Pretzels, Specialty Popcorn, Fudge, Chocolate Bars, Puffy Mints, Yogurt Covered Pretzels, Sanded Candy Drops, Sour Candies, Gummies, Buckeyes, Chocolate Covered Raisins, Peanut Brittle
Join Our Mailing List
Subscribe to our mailing list for $5 & $10 coupons, news, and other offers!
Sign Up