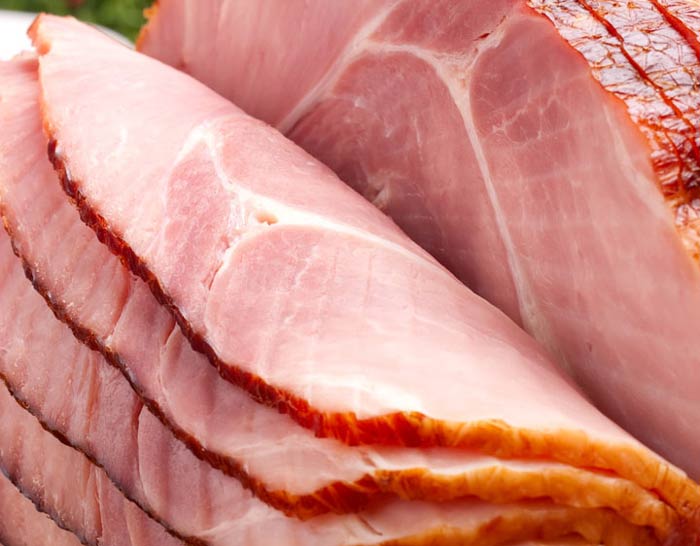 INGREDIENTS:
1 tsp. ground mustard 3/4 c. brown sugar
1/4 c. vinegar
1 c. water or ham juice
DIRECTIONS:
Bake ham till tender, cut in slices and spread out in roaster without juice. Mix glaze ingredients and pour on top. Bake for 15 minutes or till heated. This takes the salty taste away. Makes 1 pint.