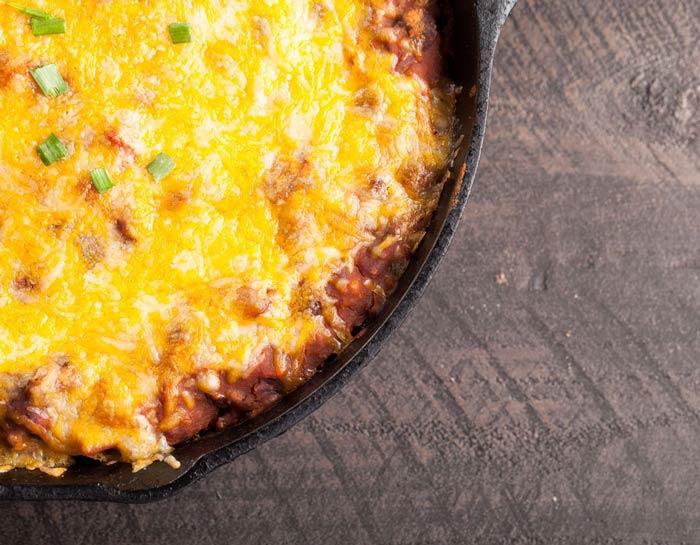 INGREDIENTS:
1 lb. ground beef
1 can tomato soup
1/2 c. salsa
1/2 c. water
6-6″ flour tortillas, cut into 1″ pieces
1/2 c. shredded cheddar cheese
DIRECTIONS:
Cook beef until well browned, stirring to break up meat. Drain. Stir in soup, salsa, water and tortillas. Heat to a boil. Reduce heat to low and cook for 5 minutes. Stir. Top with cheese. Makes 4 servings.