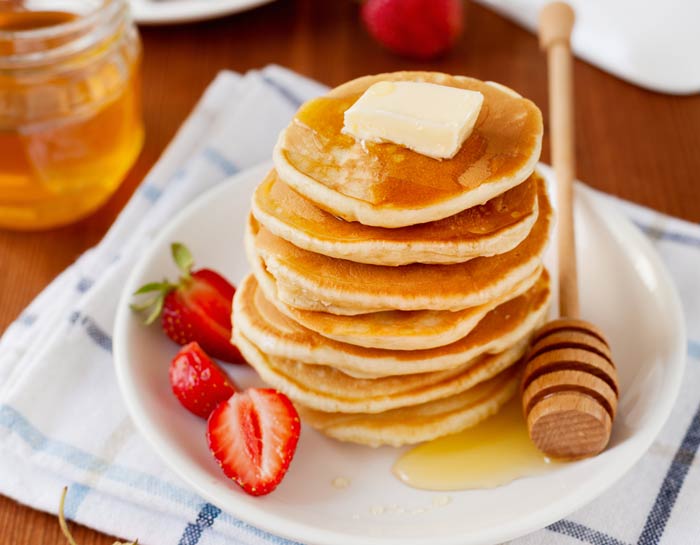 INGREDIENTS:
2 egg yolks
2 Tbsp. melted butter
1 c. buttermilk
1 c. flour, scant
1 Tbsp. sugar
1/2 tsp. salt
1/2 tsp. soda
1/2 tsp. baking powder
2 egg whites
DIRECTIONS:
Beat egg yolks until light. Add rest of ingredients except egg whites and mix well. Beat egg whites until stiff, then carefully fold into batter. Pour in griddle and bake. Very light & fluffy.