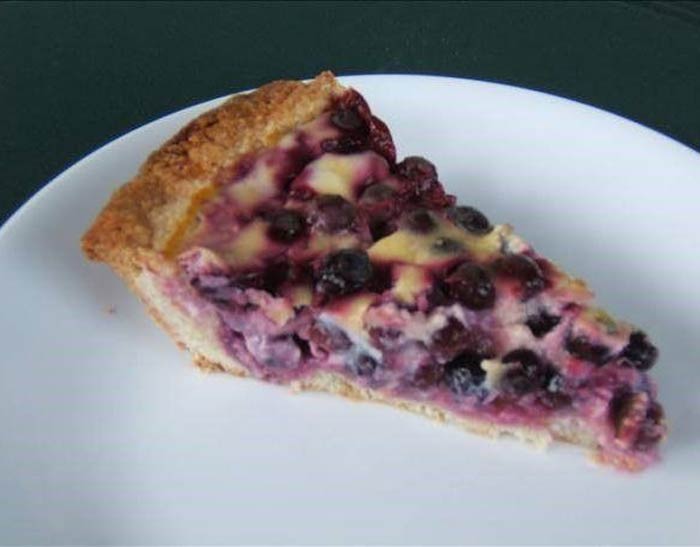 INGREDIENTS:
1 can sweetened condensed milk
2 (8 oz.) pkg. cream cheese
3 c. plain yogurt
2 Tbsp. lemon juice
1 (8 oz.) Cool Whip
1 qt. blueberry pie filling
DIRECTIONS:
In large bowl, beat cream cheese till fluffy. Gradually beat in condensed milk until smooth. Stir in yogurt and lemon juice. Fold in blueberry filling and Cool Whip. Put in graham cracker crust. Makes 3 8-inch pies.