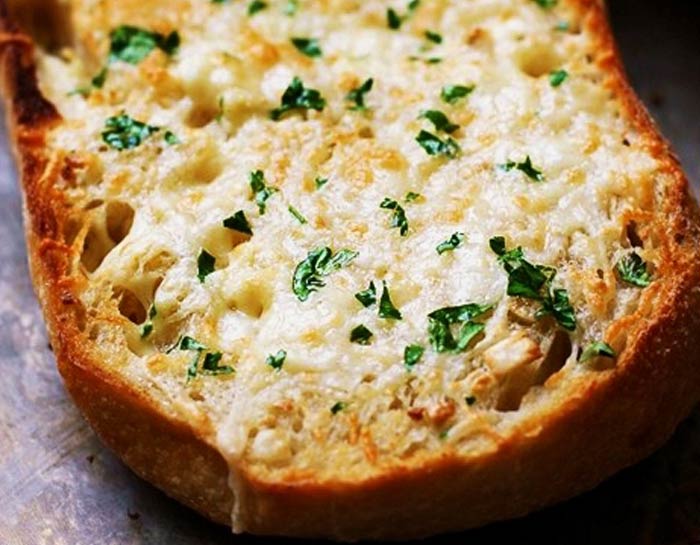 INGREDIENTS:
1 c. Mayonnaise
1 c. Shredded cheddar cheese
1/2 tsp. Garlic salt
1 loaf French bread, halved
Paprika
Parsley
DIRECTIONS:
Combine mayonnaise, cheese and salt; spread on both pieces of bread. Sprinkle with paprika and parsley. Wrap individually in foil. Bake on cookie sheet at 350° for 15-20 minutes. Cut in 3″ slices to serve.