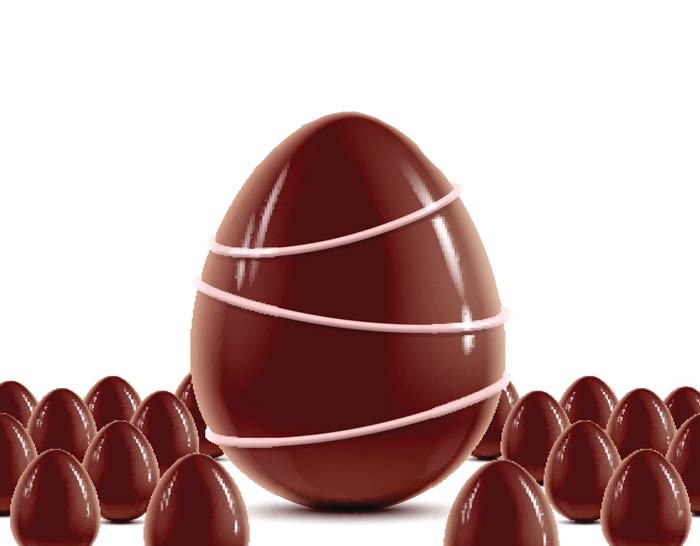 INGREDIENTS:
4 oz. cream cheese
2 Tbsp. butter
3 c. powdered sugar
1/2 can sweetened condensed milk
6 1/2 c. sweetened large flake coconut
1 tsp. almond extract
DIRECTIONS:
Mix all together and chill for 2 hours. Shape into finger size nougats and coat with chocolate coating. Use powdered sugar on hands to shape eggs.