Coffee Chocolate Chip Cookies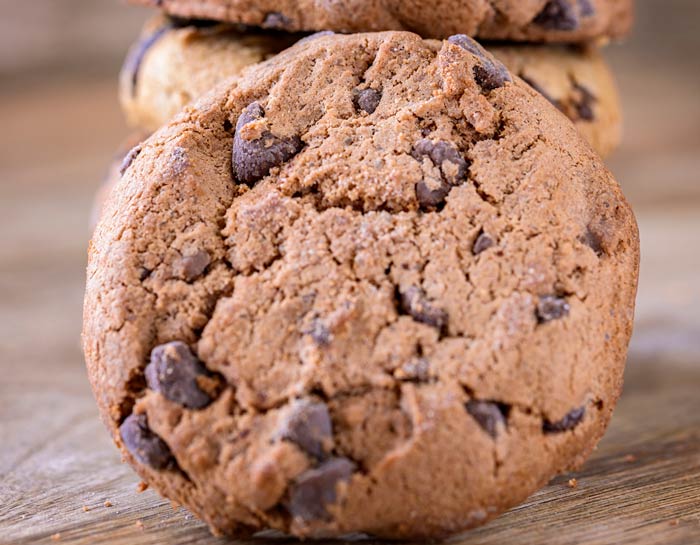 INGREDIENTS:
4 Eggs
3 c. Brown sugar
2 c. Vegetable oil (scant)
2 tsp. Salt
2 tsp. Baking soda
2 tsp. Vanilla
2 Tbsp. Instant coffee
1 1/2 Tbsp. Hot water
5 c. Flour
8 oz. Chocolate chips
DIRECTIONS:
Mix together eggs, oil, and brown sugar. Add salt, baking soda, and vanilla. Mix well. Dissolve instant coffee in hot water. Add coffee, chocolate chips, and flour. Bake at 350° for 10-12 minutes. Yields: approximately 5 dozen.