Coffee Shortbread Cookies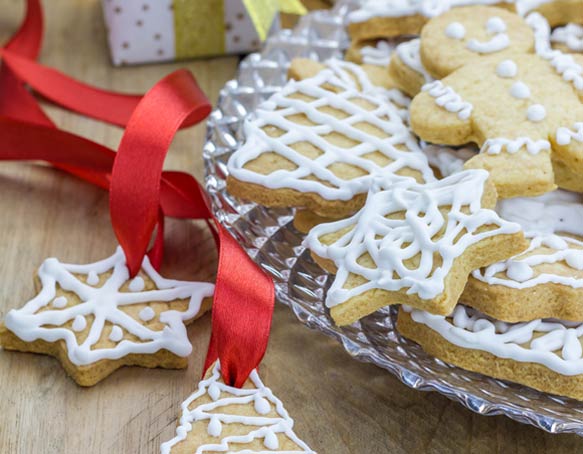 INGREDIENTS:
1 c. butter (no substitutes), softened
1/2 c. packed brown sugar
1/4 c. sugar
2 Tbsp. instant coffee granules
2 c. flour
1/4 tsp. salt
1/2 c. semisweet chocolate chips, melted
1/2 c. white chips, melted
DIRECTIONS:
In a mixing bowl, cream butter, sugars and coffee. Gradually beat in flour and salt. On a lightly floured surface, roll out to 1/4″ thickness. Cut out with cutters or into squares. Bake on ungreased cookie sheets at 300° for 15-20 minutes or until set. Drizzle with melted chips. Makes 5 dozen.