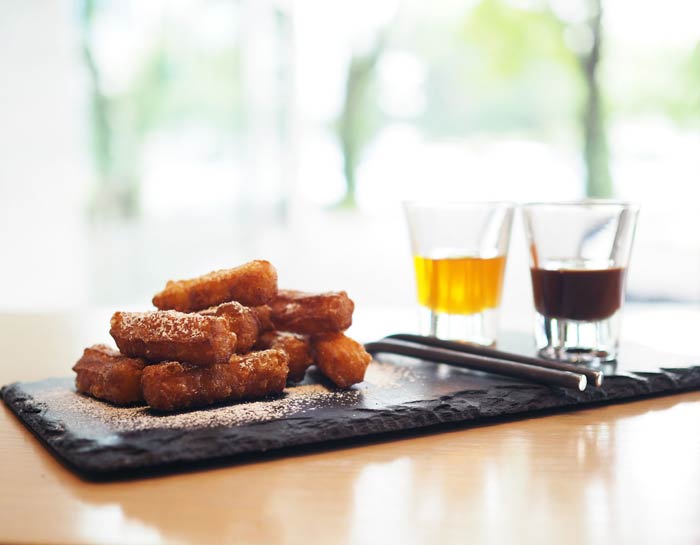 INGREDIENTS:
8 oz. cream cheese
1/2 c. sugar. divided
1 egg yolk
18 slices white bread
1 c. butter, melted
1 Tbsp. cinnamon
DIRECTIONS:
Mix cream cheese, 1/4 c. sugar and egg yolk together. Cut off outside crust of bread. Flatten with rolling pin. Spread slices with cheese mixture. Roll up each slice and cut in half. Dip the roll in melted butter, then roll in mixture of remaining sugar and cinnamon. Chill for 2 hours, then bake at 400° for 15 minutes.