Easiest Cheesiest Lasagna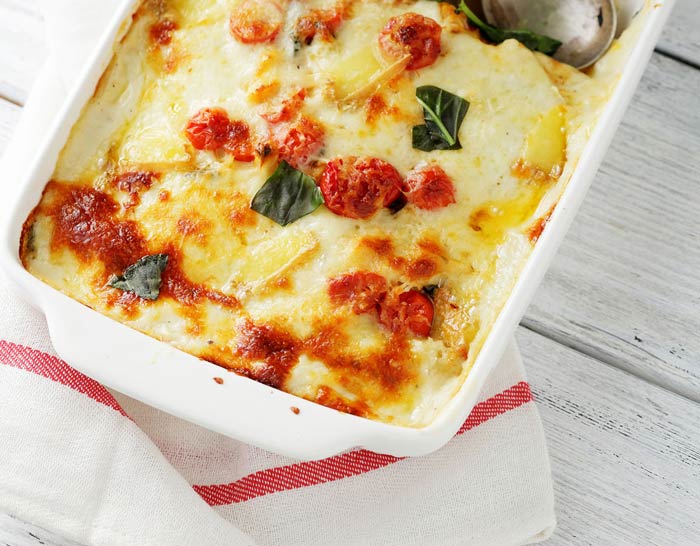 INGREDIENTS:
2 c. pasta sauce
6 c. frozen cheese ravioli
3 c. fresh spinach
1 c. mozzarella cheese
DIRECTIONS:
Spread 1 cup pasta sauce into a greased 7×11 baking dish. Layer 3 cups ravioli (no need to thaw), 1 1/2 cups spinach, 1/2 cup mozzarella cheese and 1 cup pasta sauce; repeat layers. Sprinkle top with 1/2 cup mozzarella cheese. Bake uncovered at 350° for 45 minutes or until edges are bubbly and cheese is melted. You can use a pasta sauce with meat if desired. You can sweeten it by adding some brown sugar to your sauce if so desired. It gives it a good flavor. Serves: 8.