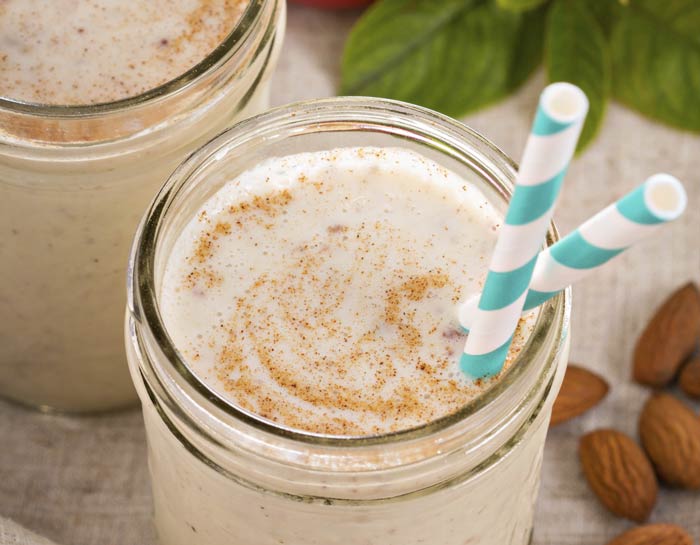 INGREDIENTS:
3 c. Milk
2/3 c. Vanilla frozen yogurt or ice cream
1/2 c. Canned pumpkin
1/4 c. Sugar
1 tsp. Nutmeg
1 tsp. Cinnamon
1 tsp. Mace, optional
Whipped cream, optional
DIRECTIONS:
Put all ingredients into a blender. Cover and process until smooth. Garnish with whipped cream if desired. Serves 5 people.