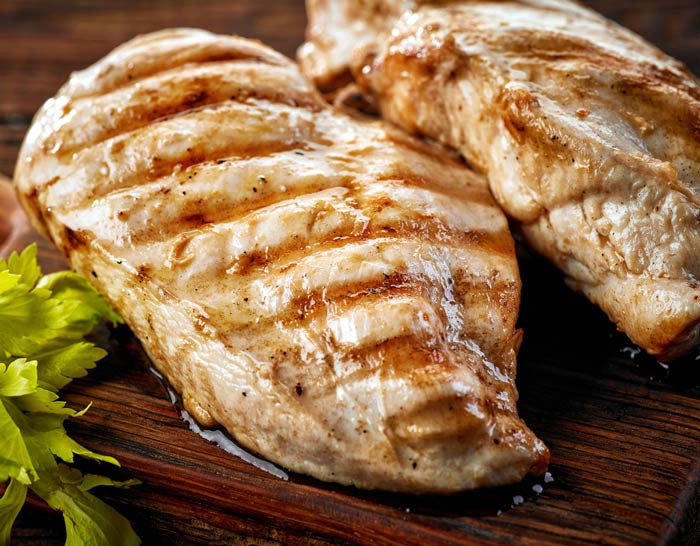 INGREDIENTS:
1 c. salad oil
3/4 c. soy sauce
1/2 c. brown sugar
1/2 c. cooking sherry or ginger ale
1 1/2 tsp. chopped garlic
chicken fillets
DIRECTIONS:
Mix everything together except chicken. In blender works best. Pour over chicken in shallow pan or plastic zip bag. Use only what covers the amount of chicken you need. The rest can be saved for another time and does not need to be refrigerated. Grill on preheated grill 5-7 minutes. Turn to finish. Don't overdo!