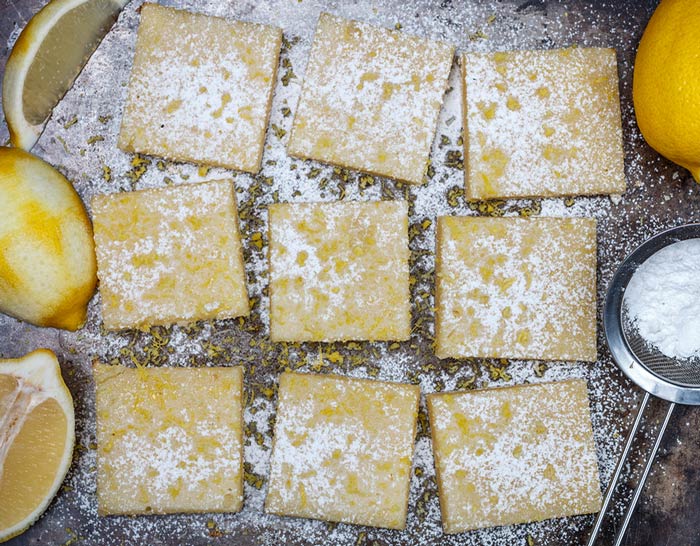 INGREDIENTS:
1 can sweetened condensed milk
1/2 c. lemon juice
1 1/2 c. graham cracker crumbs (about 24 sq.)
3/4 c. flour
1/3 c. brown sugar
1/2 tsp. baking powder
pinch of salt
1/2 c. butter, melted
DIRECTIONS:
In a small bowl, combine milk and lemon juice. Set aside. In another bowl, combine cracker crumbs, flour, brown sugar, baking powder and salt. Stir in butter until crumbly. Press half the crumb mixture into a greased 9-inch square cake pan. Pour lemon mixture over crust. Sprinkle with remaining crumbs. Bake at 375° for 20 to 25 minutes, or until lightly browned. Cool and chill before cutting into bars. You can double this for a cookie sheet.