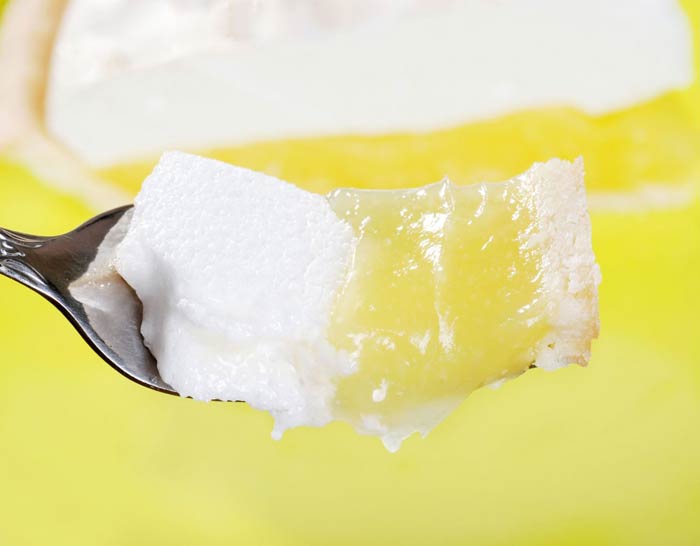 INGREDIENTS:
First Layer:
1 c. flour
3/4 c. pecans, chopped
1/2 c. butter
Second Layer:
8 oz. cream cheese
1 c. powdered sugar
1 c. Cool Whip
Third Layer:
2 (3.4 oz.) instant lemon pudding
3 c. milk
Fourth Layer:
8 oz. Cool Whip (minus cup from second layer)
DIRECTIONS:
Mix together first 3 ingredients. Press into a 9″x13″ pan. Bake at 350° for 20 minutes. Cool crust. Beat cream cheese, add powdered sugar and Cool Whip till smooth. Pour onto crust. Whisk lemon pudding and milk until mixed. Pour over cream cheese layer. Top with Cool Whip.