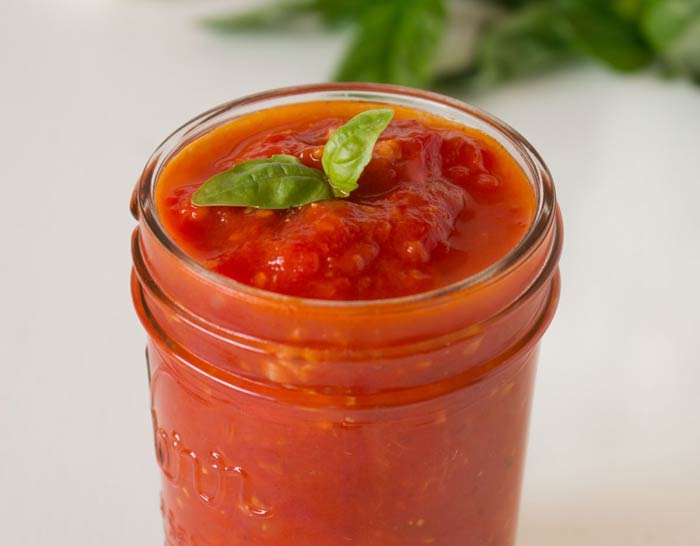 INGREDIENTS:
9 qt. tomato juice
8 stalks celery
9 onions
4 green peppers
3 Tbsp. chili powder
6 Tbsp. salt
9 Tbsp. parsley flakes
6 Tbsp. paprika
3 c. sugar
1 qt. ketchup
2 c. Parmesan cheese
3 Tbsp. oregano
3 Tbsp. garlic powder
3 Tbsp. ground mustard
2 Tbsp. black pepper
1 gal. tomato paste
DIRECTIONS:
Put juice in a canner. Cook celery, onions and peppers, put through blender. Add remaining ingredients. Bring to a rolling boil. Put in jars and cold pack for 10-15 minutes. Delicious sauce for bread sticks, or as a spaghetti sauce.