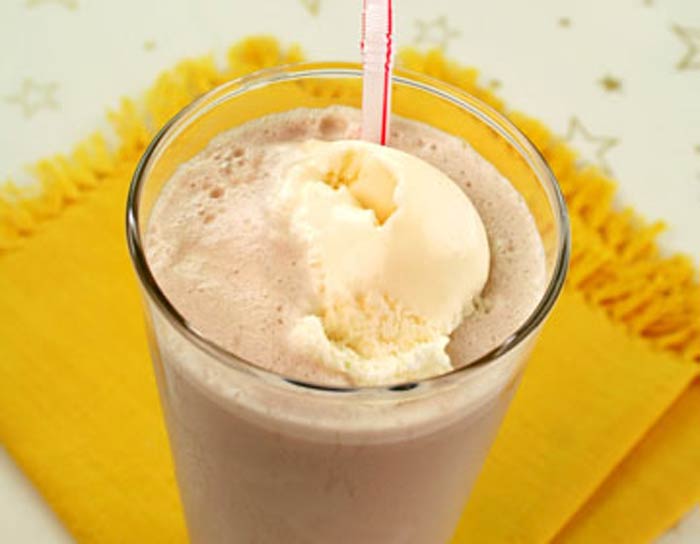 INGREDIENTS:
6 c. water
1/2 c. Nesquik
1/4 c. instant coffee
1/2 c. sugar
1/2 gal. vanilla ice cream
1/2 gal. chocolate ice cream
DIRECTIONS:
Bring water to boil and remove from heat. Add next 3 ingredients and sir until dissolved. Cover and refrigerate for 4 hours or overnight. About 30 minutes before serving, pour coffee mixture into punch bowl. Add ice cream by scoopfuls, stir until partially melted. Garnish with dollops of whipped cream and chocolate curls if desired. Makes about 5 quarts.