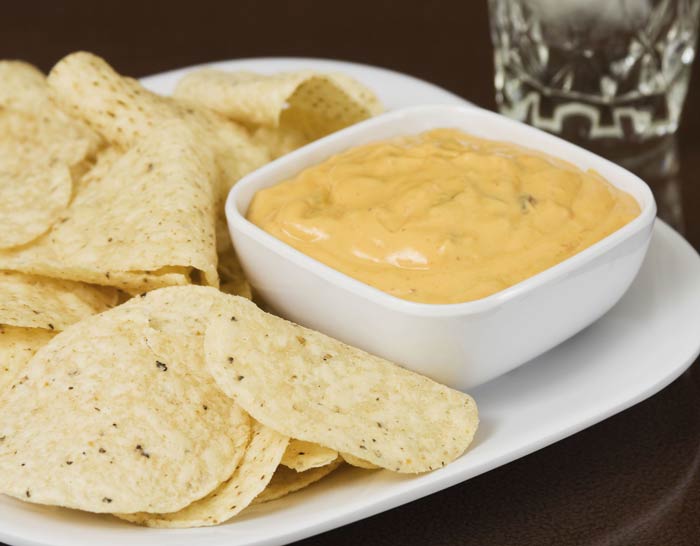 INGREDIENTS:
1/2 c. butter
4 hot peppers (optional)
1 qt. milk
3 1/2 c. whipping cream
3 boxes Velveeta cheese
DIRECTIONS:
Melt butter; add hot peppers and stir. Add milk and cream. Slice Velveeta into the mixture. Melt slowly. Put in half pint jars. Cold pack 10 minutes. Delicious for crackers, chips and soft pretzels.