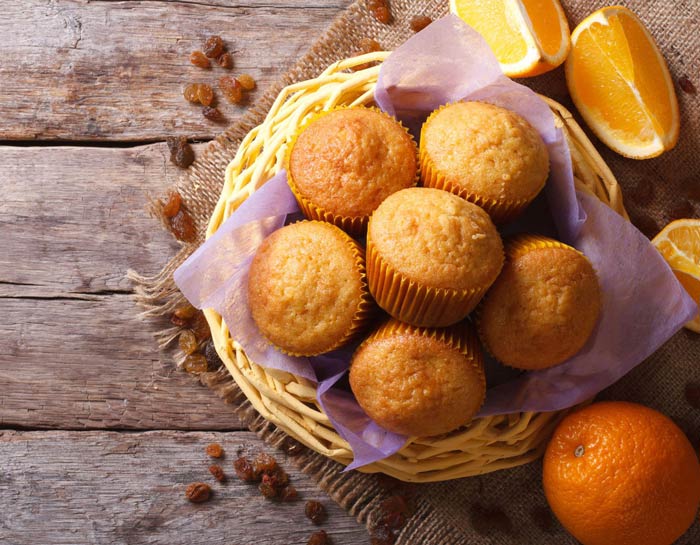 INGREDIENTS:
1 c. sugar
1/2 c. fresh orange juice
1/2 c. butter
1 c. sugar
3/4 c. sour cream
2 c. flour
1 tsp. baking soda
1 tsp. salt
1 tsp. grated orange peel
DIRECTIONS:
Combine the first 2 ingredients and set aside till done baking. Cream butter and sugar. Blend in sour cream. Combine dry ingredients. Mix together mixtures, and stir in orange peel. Batter will be stiff. Spoon into greased mini muffin cups. Bake at 375° for 12 minutes or till done. While still warm, dip each in reserved sugar/juice mixture. Serve warm.