Peanut Butter Ice Cream Pie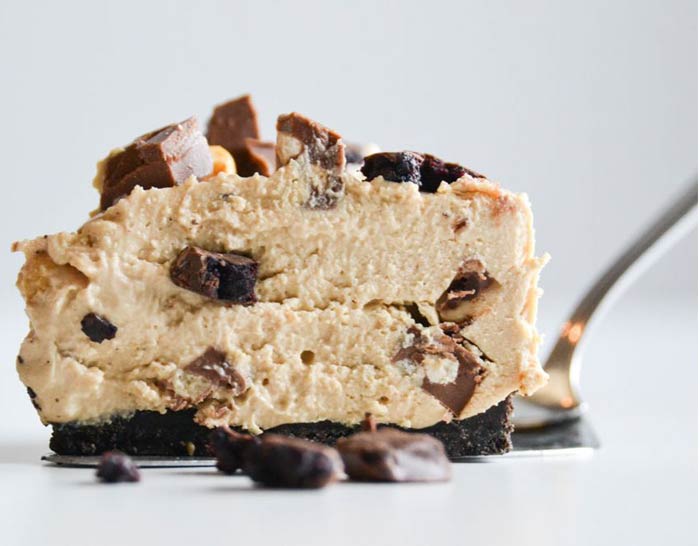 INGREDIENTS:
1 box vanilla ice cream
1/3 c. peanut butter
1-(8 oz.) Cool Whip, divided
1 (9 inch) Oreo crust
6-8 peanut butter cups
DIRECTIONS:
Beat ice cream. Add peanut butter and most of Cool Whip, reserving some for garnish. Pour ice cream dessert into crust. Top with reserved Cool Whip. Halve the peanut butter cups and sprinkle over top. Freeze until ready to serve. This fills a glass 9-10 inch pie pan full. A smooth and creamy favorite and so simple to fix.