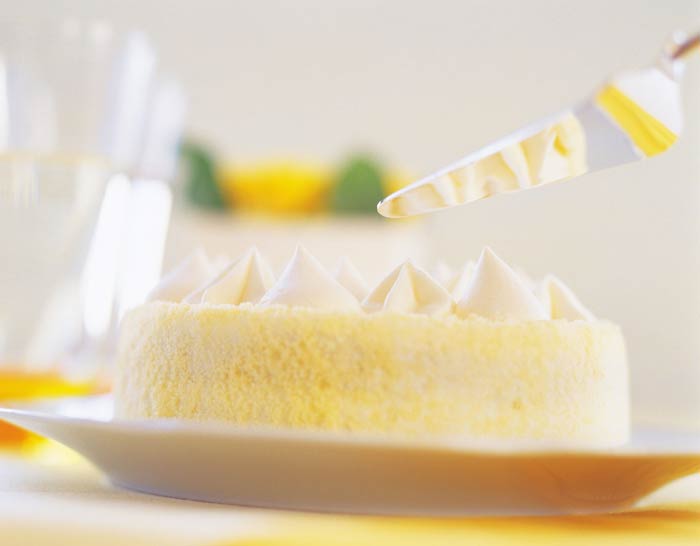 INGREDIENTS:
1 box yellow cake mix
15 oz. cream of coconut
20 oz. crushed pineapple
12 oz. coconut
16 oz. Cool Whip
DIRECTIONS:
Bake cake according to package in a 12″ round cake pan. When cake is done, while still warm, pour the cream of coconut slowly over cake, using fork to let it seep down into cake. Spread with pineapple. Sprinkle with coconut. Cool completely. Just before serving cover with Cool Whip.