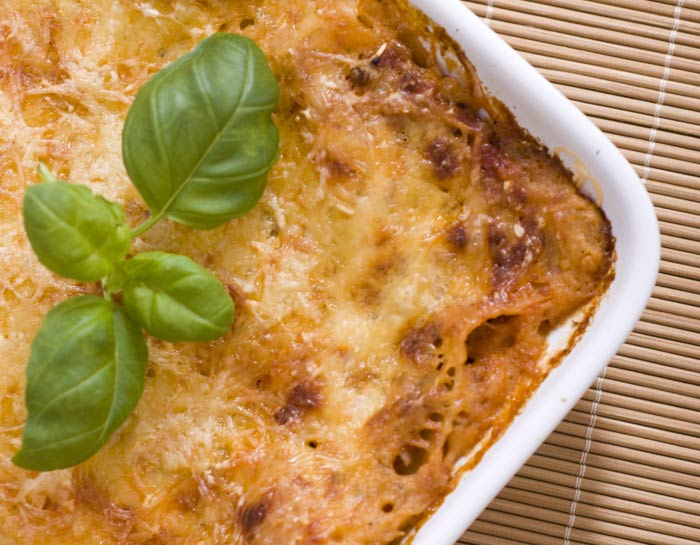 INGREDIENTS:
1 lb. Hamburger, browned
4 c. Thinly sliced potatoes (optional: precook potatoes to ensure softness)
1 med. Onion, chopped
1 can Cheddar cheese soup
1 can Milk
1 1/2 c. Shredded cheese
Pizza Sauce Mixture:
15 oz. Pizza sauce
Salt to taste
Pepper to taste
1/2 t. Oregano
1 t. Sugar
1 T. Butter
DIRECTIONS:
Combine soup and milk. Place half of hamburger, potatoes and onion in a greased 9″ x 13″ casserole. Top with soup and milk. Repeat layers. Combine pizza sauce mixture and spread over top. Cover and bake at 350° for 1 1/2 hours. Remove foil. Spread with shredded cheese. Return to oven until melted.