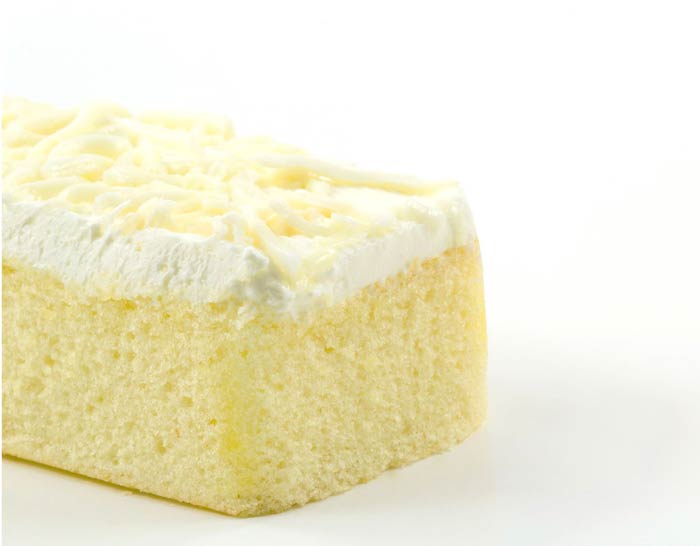 INGREDIENTS:
1 box yellow cake mix
1 tsp. coconut extract
Icing:
8 oz. Cool Whip
2 c. powdered sugar
2 c. coconut
1 sm. cont. sour cream
3/4 tsp. coconut extract
DIRECTIONS:
Mix and add coconut extract and bake cake according to directions on box. Cool cake. For Icing: Mix Cool Whip and sour cream. Beat in powdered sugar and coconut extract. Fold in coconut. Spread on cake. Refrigerate.