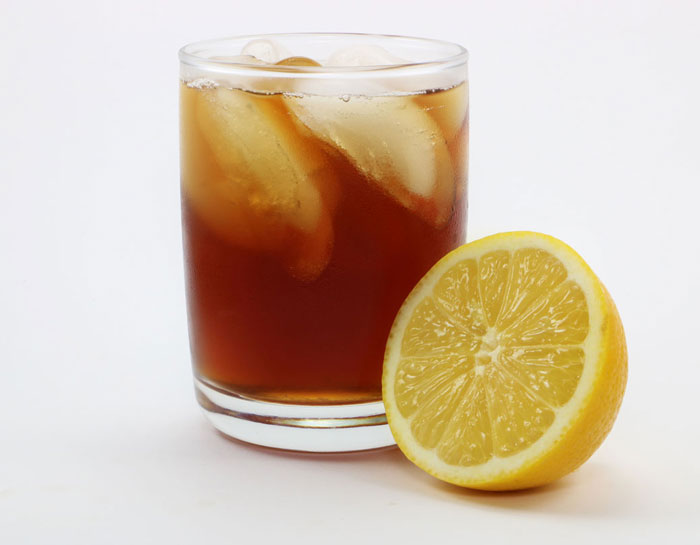 INGREDIENTS:
2 cups water
4 family-size Lipton tea bags
2 cups sugar, scant
1/2 gal. water
ice
1/4 cup frozen lemonade concentrate
DIRECTIONS:
Bring 2 cups water to a boil. Turn off heat and add tea bags. Brew 10 minutes. While tea is brewing, mix sugar with 1/2 gallon water. Dissolve sugar and add ice; pour brew over ice and sugar water. Add water to make 1 gallon. Add lemonade concentrate to your preference. Serves 8 people, 16 oz. each.