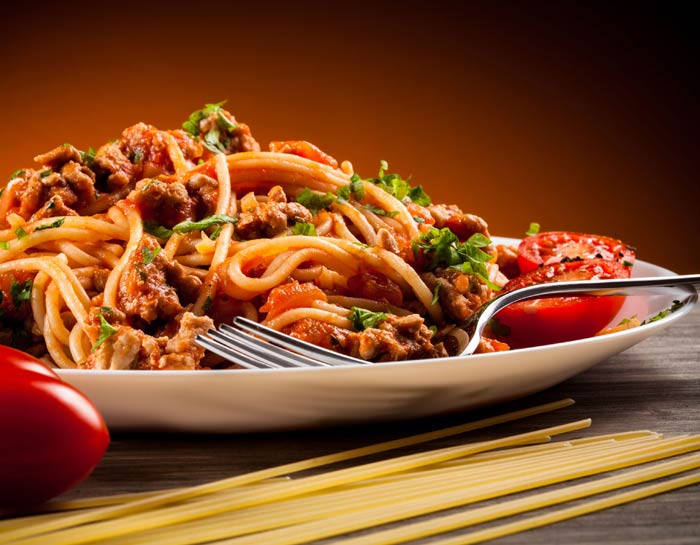 INGREDIENTS:
1 lb. Hamburger
1/2 Onion, chopped
1/2 c. chopped Green pepper
1 t. Salt
1/4 t. Pepper
1 lb. cubed Cheese
1 can Cream of mushroom soup
1 can Tomato soup
1 soup can Water
1/2 lb. Spaghetti, cooked and drained
DIRECTIONS:
Brown hamburger; add onion, green pepper, salt, pepper and cheese. Stir until cheese melts. Add soups and water. Mix with noodles in a 3 qt. casserole. Bake at 350° for 30 minutes.