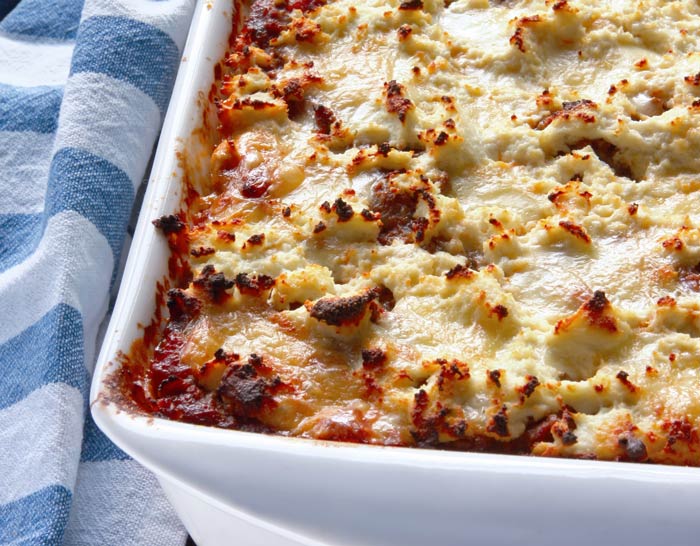 INGREDIENTS:
2 lb. hamburger and/or sausage
1 sm. onion
1 c. Ranch or Italian dressing
3/4 c. mayonnaise
3/4 c. sour cream
2 c. pizza sauce
8-10 slices bread cubed
shredded cheese
DIRECTIONS:
Fry meat and onions together with salt, pepper, and any other seasonings you wish; drain. Mix together Ranch, mayonnaise and sour cream. Set aside. Place bread cubes in 9×13 pan. Spread 1 cup pizza sauce on top of bread. Next spread on the dressing mixture, and add the fried meat. Spread remaining pizza sauce on top and bake at 350° for 45-60 minutes, depending whether casserole is warm or cold. Add shredded cheese on top of casserole 5-10 minutes before finished baking.