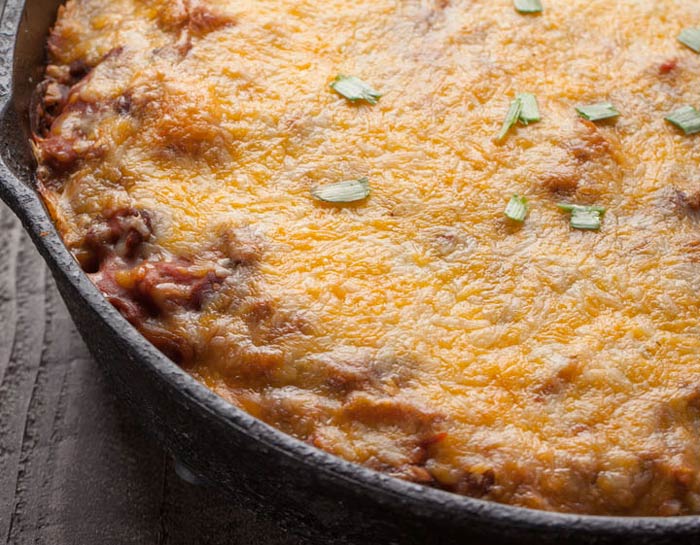 INGREDIENTS:
1 lb. ground beef
3/4 c. chopped onion
1 1/2 tsp. chili powder
1/2 tsp. garlic salt
1 (15 oz.) can diced tomatoes
1 (15 oz.) can Ranch style beans
3/4 c. quick-cooking rice
3 Tbsp. diced green peppers
3/4 c. water
3 c. grated cheese
12 flour tortillas
DIRECTIONS:
In a skillet cook ground beef. Add onion. Drain. Sprinkle with seasonings. Stir in next 5 ingredients. Cover and simmer for 20 minutes. Top with cheese. Let melt and serve in flour tortillas. Yield: 12 servings.