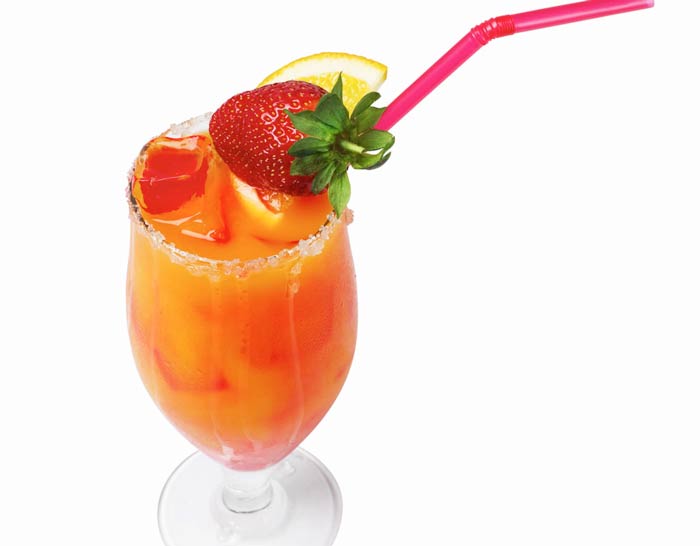 INGREDIENTS:
1 cup lemon juice
1 1/2 cups sugar
2 qt. water
small amount red Kool-Aid
1 can crushed pineapple
2 qt. finely-chopped fruit (watermelon, cantaloupe, peaches, pears, strawberries
DIRECTIONS:
Mix lemon juice, sugar, water and a small amount Kool-Aid. Add fruit of choice. Chill. Serve in tall glasses. Very good on warm summer days. *Using fresh fruit is much more tasty than canned fruit.