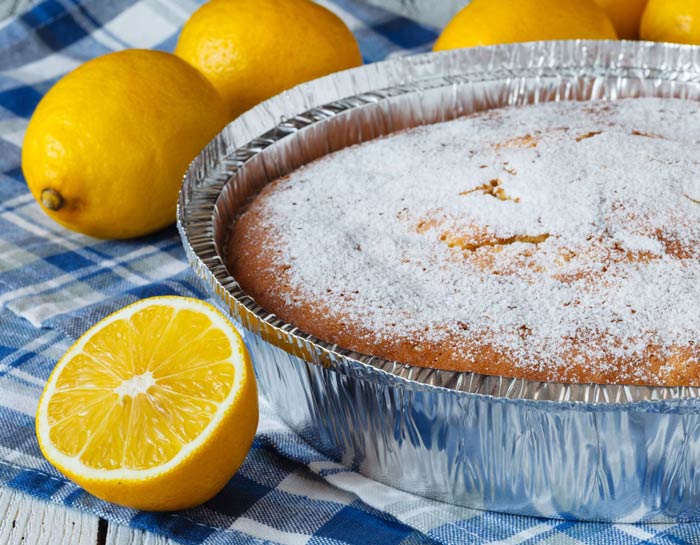 INGREDIENTS:
1 pkg. yellow cake mix
2 c. cold milk
1 1/4 c. water
1/4 c. lemon juice
2 pkg. instant lemon pudding
DIRECTIONS:
Prepare cake mix as directed on package. Pour batter into greased 9×13 pan. Mix milk, water, lemon juice and pudding mix with wire whisk until well blended. Pour over cake batter. Set pan on cookie sheet. (Mixture may bubble over edge.) Bake at 350° for 55 minutes or until toothpick comes out clean. Sprinkle with powdered sugar. Good to eat warm with ice cream.