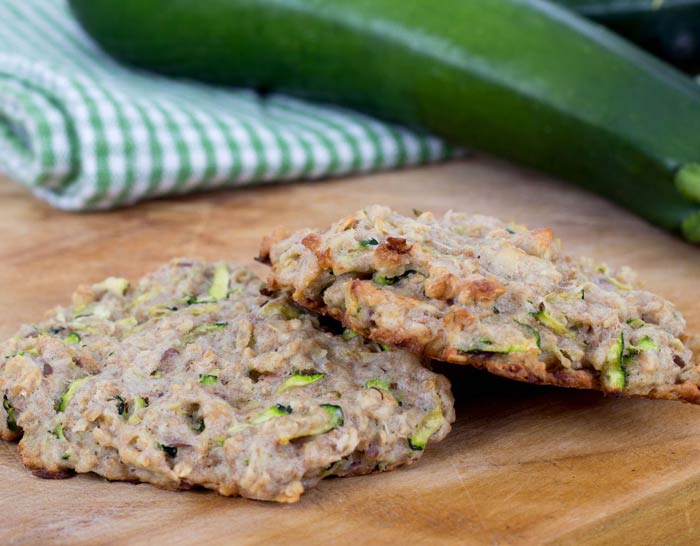 INGREDIENTS:
1 c. butter, softened
1 c. brown sugar
1 c. sugar
2 eggs
1 tsp. cinnamon
1 1/2 c. grated zucchini
4 c. flour
2 tsp. baking soda
2 tsp. baking powder
1 c. nuts, optional
DIRECTIONS:
Preheat oven to 350°. Mix ingredients together. Drop on cookie sheet and bake till done. These are good with white or whole wheat flour. They also make good sandwich cookie with cream cheese frosting.